---
Who are we?
We're experts at providing legal cover and insurance products to our broker partners. We've been doing this for over 25 years.
Our offerings include a range of legal expenses and other ancillary insurance products and services including:
Motor Legal Expenses
Family Legal Expenses
Landlord and Tenants Legal Expenses
Commercial Legal Expenses
Claims Fulfilment
As part of a larger group of companies operating in the financial and legal services sector, we benefit from friction free partnerships and alliances. For our clients and their customers, this means easy access to a range of complementary services.
We are here to work with you and your customers.
We already distribute to over 400 UK insurance brokers either directly or through intermediaries. We strive to support our broker partners, helping them navigate the ever growing regulatory challenges associated with insurance product distribution, and support their business growth.
Join us and benefit from online policy administration, full product training and support and regular management reporting.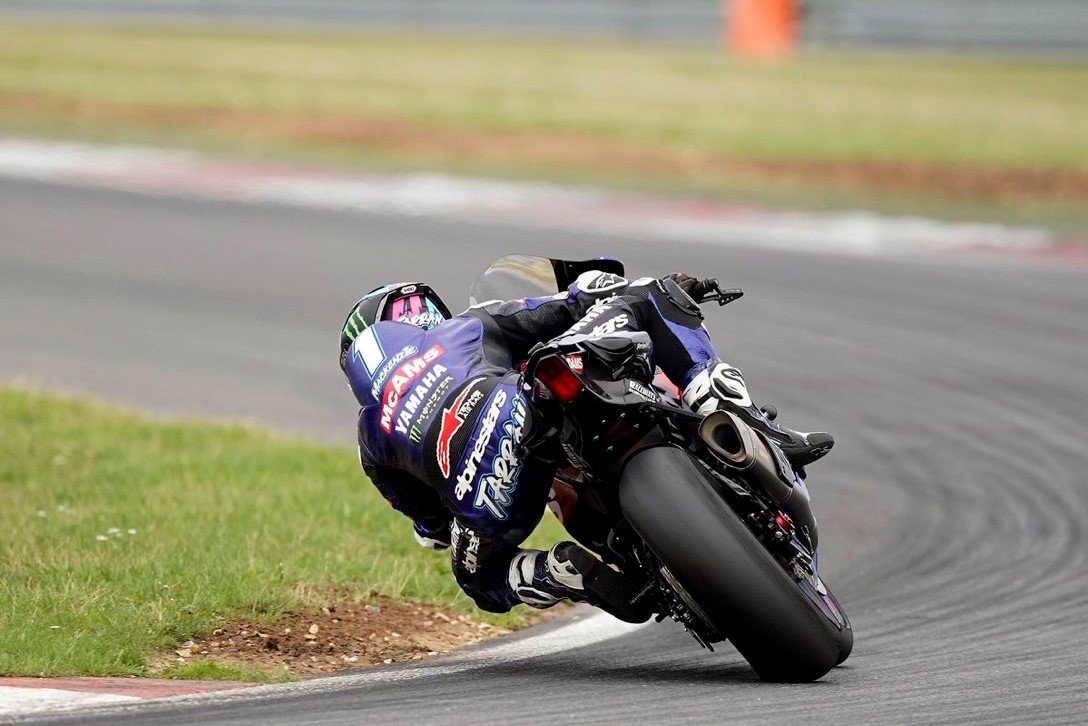 Motorcycle Sponsorship Race News
We're proud to sponsor some of the UK's most exciting motorcycle racers. You can see the latest news and results from our sponsored riders on our Race News blog.