Insurance Claims Team Leader
Do you have Management/Team Leader/Supervisory experience, possibly with Claims Handling/Insurance knowledge or is that your next step, and would like to join a team that are forward thinking, innovative and that can offer you opportunities to develop and progress in your career?
As a leading wholesale insurance broker, we provide niche insurance products, flexible schemes and individually tailored services for brokers, broker networks and IFAs.
We have one of the broadest ranges of added value insurance products and services in the market, so we can offer our clients a competition-beating suite of solutions – a 'one stop shop' for all their insurance needs. Our clients include an extensive list of market leading insurance brokers in both the UK and the Republic of Ireland.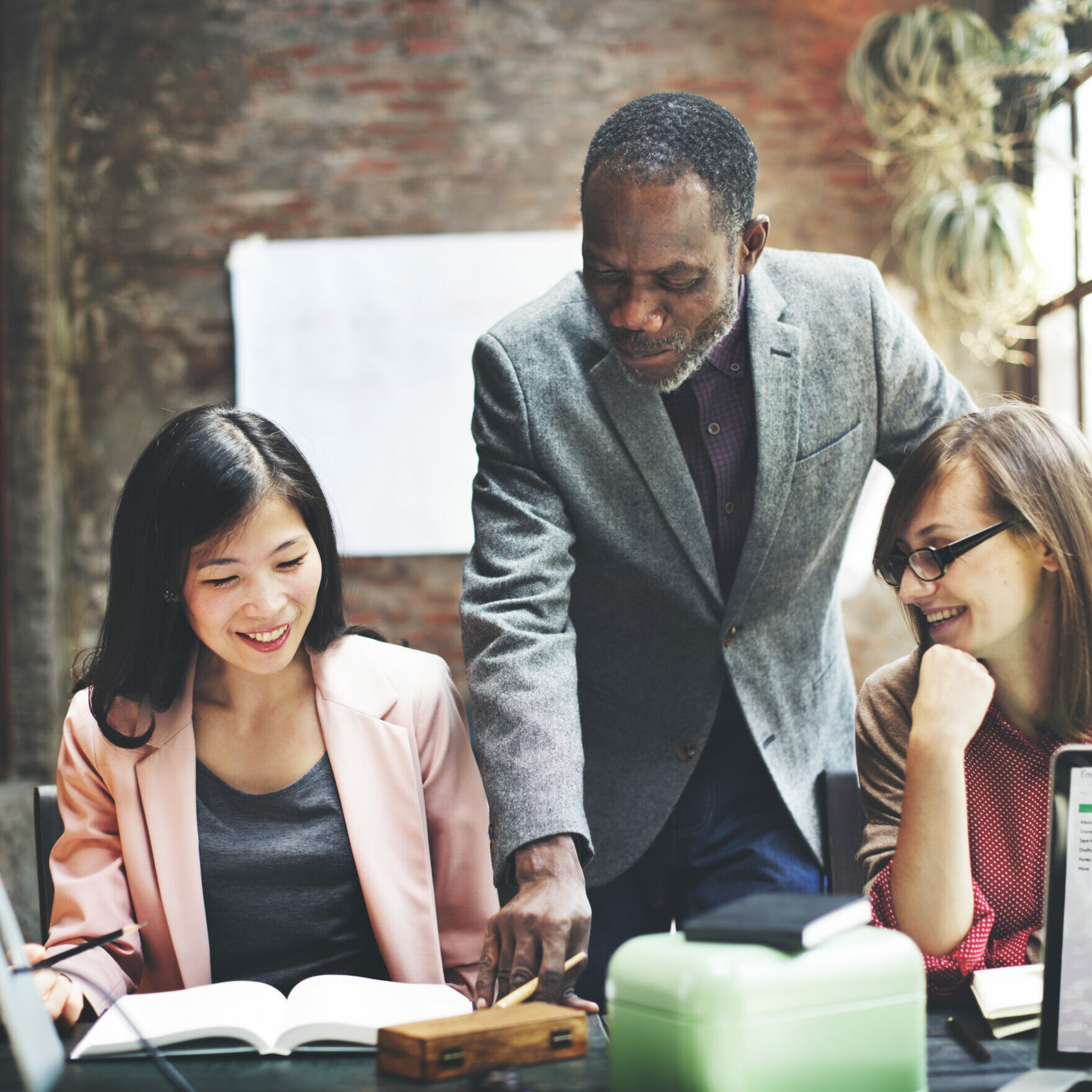 Our Claims Team have a varied role holding responsibility for investigation, handling and settling claims under full delegated authority.
Across the business, we foster a culture of inclusivity and champion personal development so that each employee has opportunities to shine and flourish, and we want you to be a part of it.
As our newly appointed Claims Team Leader you will be deputising for the Head of Claims, handling your own workload in accordance with our procedures and managing the team, including the development and production of management information.
Role Responsibilities
Provide training and coaching to Claims Handlers and undertake regular audits to monitor quality and performance
Deputise for the Head of Claims as required
Ensure all training material/records are maintained and up to date
Drive/motivate the team
Adhere to FSA and Data Protection regulations
Work to targets on both quality/quantity of work and conversion of appropriate leads
Take notification of new claims and consider validity of LEI and other covers on each case and recovery prospects
Assess and negotiate liability with third parties
Manage diary/task lists for claims department
Manage own case load in order to achieve appropriate and efficient outcomes
Manage and drive the client's claim forwards taking into account both the client's and the business's needs, keeping all relevant stakeholders informed of any and all developments at all times
Handle claims on behalf of underwriters in relation to all lines of business from inception to settlement
Act as referral point for Claims Handlers
Assist in development of new products and workflows
Assist in the development and maintenance of the claims handling system
Develop a deep understanding of cover available under policies and relevant claims processes for motor and non-motor insurance
Meet strict deadlines set by the Head of Claims, work providers, etc
Maintain records of referral fees and payments to external parties including hire companies, panel solicitors etc. and deal as appropriate where any payment falls outside agreed terms
Create MI for and report to the Management Team and external partners
Handle/manage complaints up to FOS level
Assist Management where necessary
Undertake any tasks which may be required to ensure the smooth running of the department.
What we need from you
Manage and motivate others with proven Team Management/coaching experience
Confidently communicate at all levels
Work in a fast paced environment
Meet targets/deadlines and work on own initiative
Learn new processes quickly and develop a deep understanding of the work being undertaken
Demonstrate a good/sound history/experience relating to general insurance is an advantage
Some claims/basic legal knowledge would be an advantage
What we offer you
Competitive starting salary – DOE
Opportunities for you to progress and develop further
Opportunities to gain CII qualifications, we support you in obtaining CII qualifications
Healthcare cash plan
Pension Scheme
Free Parking
Free Costco Card
On-site canteen
Death in service
Employee Assistance Programme
If you are looking for a new and interesting role where you are not just another agent following a process, but a member of a team, making decisions and a real difference to our customers, we want to hear from you. Please apply today.
We're always looking for new people to join us who represent our values and want to take advantage of our experienced and award-winning training programs. If you do not see a role that complements your experience, you can always submit a speculative CV