Trainee Administration Operations Assistant
Have you been working in administration or recently finished education and now are looking for a new opportunity to join an employer that is forward thinking, innovative and that can help you enter the insurance sector and help you develop within the company and sector?
We're expanding and we want you to come and join us on this exciting journey!
As a leading wholesale insurance broker, we provide niche insurance products, flexible schemes and individually tailored services for brokers, broker networks and IFAs.
We have one of the broadest ranges of added value insurance products and services in the market, so we can offer our clients a competition-beating suite of solutions – a 'one stop shop' for all their insurance needs. Our clients include an extensive list of market leading insurance brokers in both the UK and the Republic of Ireland.
Across the business, we foster a culture of inclusivity and champion personal development so that each employee has opportunities to shine and flourish, and we want you to be a part of it.
As our new Administration Operations Assistant, you will be responsible for the reconciliation of monthly insurance business, producing of MI, administrative duties including for direct business, and any other ad hoc business needs from the Lexelle Team. Your new role will primarily involve undertaking administrative activities to ensure that all insurance monies are collected and paid to insurers in accordance with agreements, and that products are distributed correctly. The role provides support for both direct and broker distributed covers.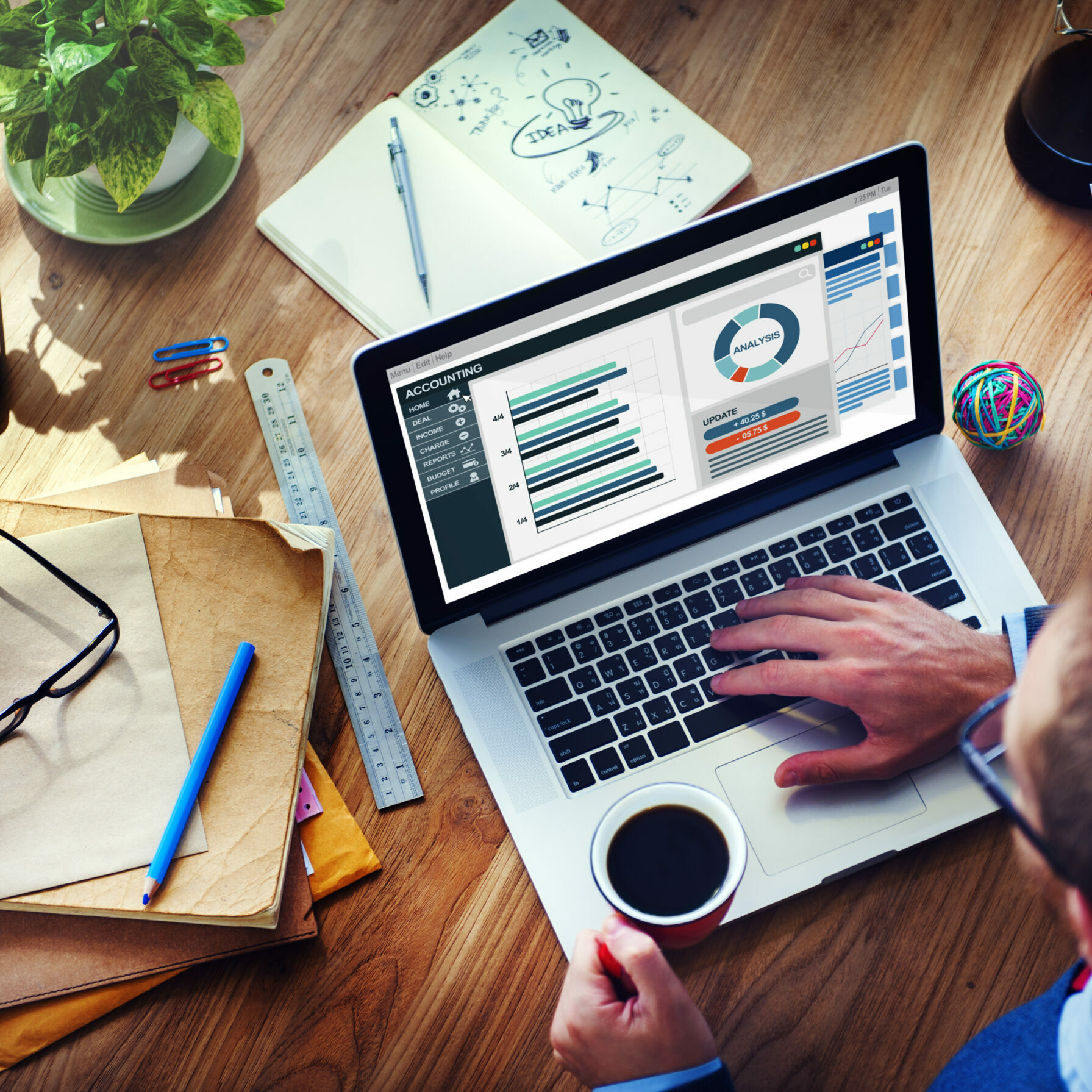 Role Responsibilities
Ensure that all payments are received from partners and paid to capacity providers, with accurate supporting risk information
Provide support to deliver regular reports and MI as required
Field calls and assist with broker and direct enquiries as necessary (including invoicing and web queries for example)
Undertake benchmarking re covers and pricing for products that Lexelle distribute
Assist in the auditing, reporting, and communicating with clients and insurers
Other ad hoc activity as required
What we need from you
Ideal for a school or college leaver or someone still looking to make their career choice
Ability to plan work and meet deadlines
Work to high levels of precision and accuracy
Work alone and as a member of a team
Be prepared to develop good IT skills including the use of Excel and other Office 360 applications
What we offer you
National Minimum Wage (Please see the rates for your age bracket)

Opportunities for you to progress and develop further

Healthcare cash plan
Pension Scheme
Free Parking
Free Costco Card
On-site canteen
Death in service
Employee Assistance Programme
If you are looking for a new and interesting role where you are not just another agent following a process, but a member of a team, making decisions and a real difference to our customers, we want to hear from you. Please apply now.
We're always looking for new people to join us who represent our values and want to take advantage of our experienced and award-winning training programs. If you do not see a role that complements your experience, you can always submit a speculative CV.
Lexelle Ltd is an equal opportunities employer.